Ireland's leading manufacturer
& wholesale supplier of
smokeless coal
Our Customers
We only supply wholesale and not directly to the public. Below are some of our customers.
Glotherm
The latest in coal technology with longer burning and higher heat value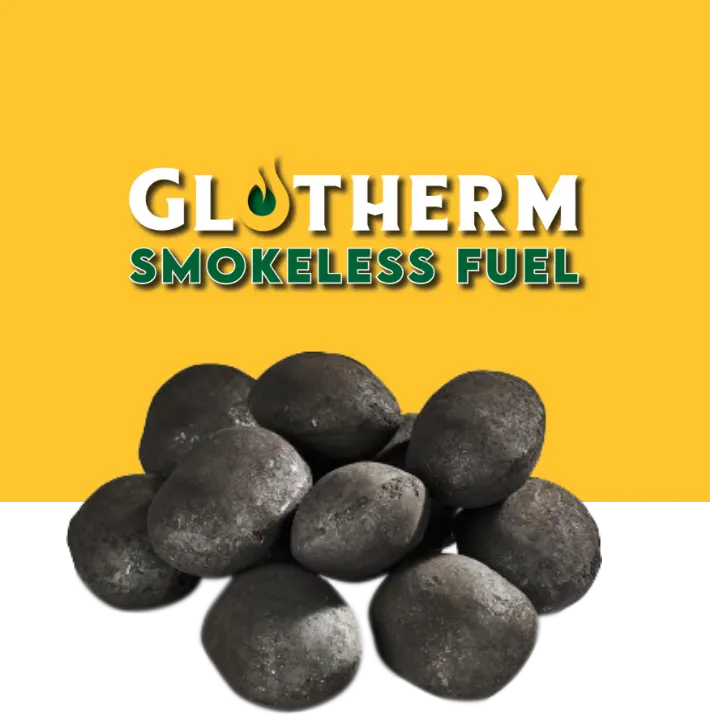 We import, manufacture and transport coal products that comply with environmental laws and regulations. These products are used to produce Glotherm.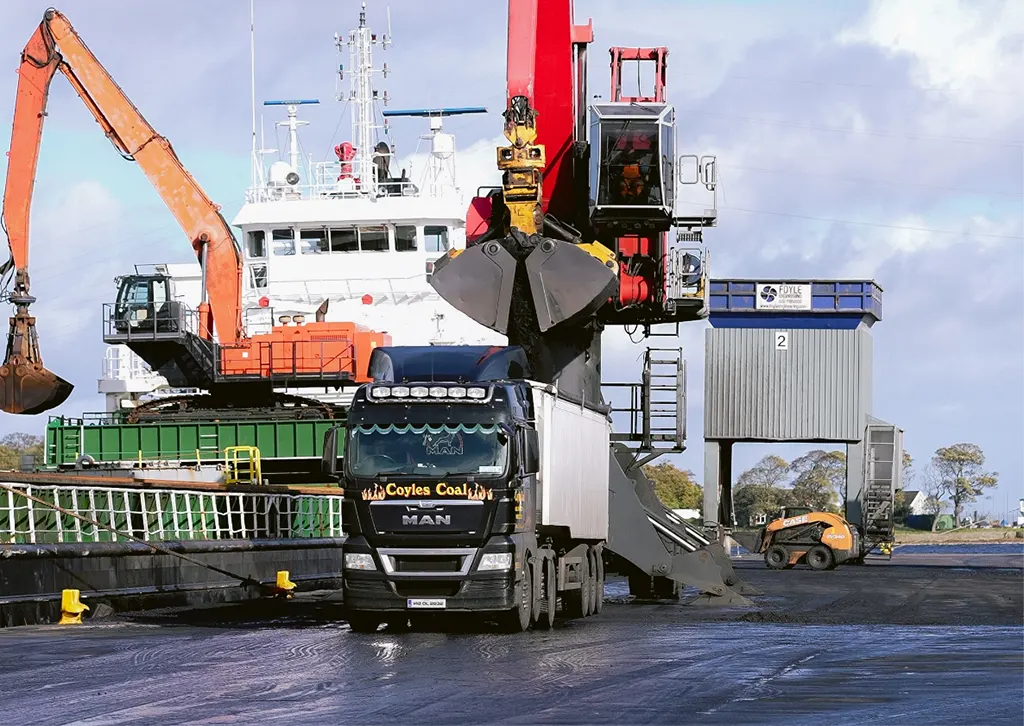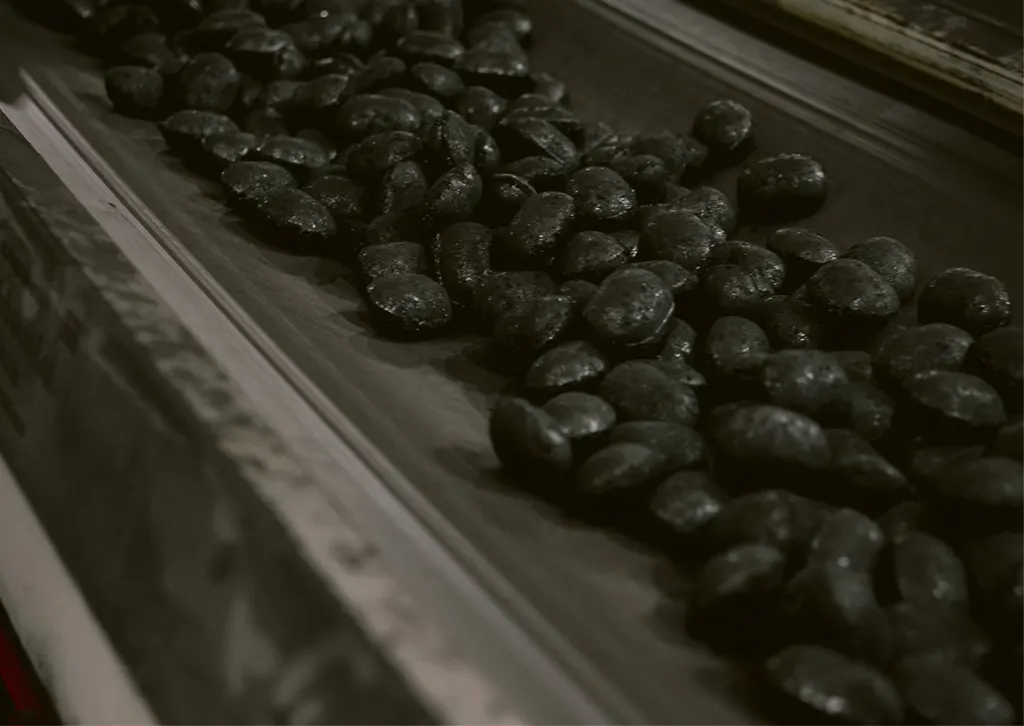 Glotherm comes in the form of smooth oval coal pellets and is a compound of several agents to create a refined final product. Glotherm is perfect for commercial and domestic heating appliances and open fires.
Our Glotherm smokeless fuel complies fully with Irish Clean Air laws, and UK smoke and emission regulations on solid fuels.
The special recipe for Glotherm briquettes was researched and developed by a team of chemical engineers and fully tested and approved before being released for commercial use.
Are you concerned about compliance?
Click here for the latest updated information on solid fuel laws and regulations in the Republic of Ireland, Northern Ireland, England, Scotland and Wales.